Now accessing Ethereum blockchain and its crypto-assets is even easier! Try ARKANE NETWORK and in a few clicks you will be able to interact with Atoms
CryptoAtoms
Collectible NFTs on Ethereum Blockchain based ÐApp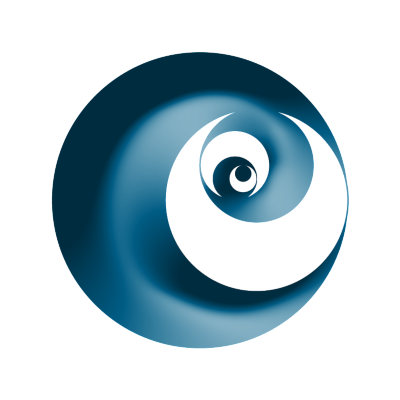 What is CryptoAtoms?
CryptoAtoms is a Decentralized App (so-called "Dapp"), consisting in a game based on collectible, exchangeable and combinable fundamental structures called Atoms! It is a game exploiting the Ethereum blockchain technology that allows you to own 100% unique and not replicable Atoms.
What are Atoms?
Atoms are digital assets. Every Atom is characterized by a string we call DNA and, from the same, all of its attributes arise. Each DNA is unique, hence each Atom is unique with its set of characteristics.
HALLMARK
Generation: 1

Level: 3

Cooldown: ULTRAFAST

Complexity: 56%
PROPERTIES
Element: ELECTRO

Pureness: HYBRID

Spin: DOWN

Polarity: POSITIVE
VIBRATIONS
BERKELIUM

ANTIMONY

OXYGEN

...and more
Welcome to the Universe!
Create and collect non-fungible cryptolifeforms totally owned by you!
Atoms with rare shape can bring back high value!!
If you just want to have fun...
Combine!
Combine your Atoms to make a brand-new Atom, that will inherit some characteristics from both the genetic parents. Set your strategy and fill your wallet with a lot of non-fungible cryptolifeforms!
Evolve!
Make a certain number of sons with your Atom to Evolve it! In this way your Atom will power-up, increasing its level and value!



...or if you also want to earn Ether!!
Spread!
Put your Atom into the Market and make it available to other users for merging the same with their own Atoms. Choose the Spreading price - rarity is a plus - and start earning Ether!
Sell!
Sell your Atom for Ether in the Market! Each of your Atom is unique and may have rare characteristics that increase its value!



Are you ready to own amazing cryptolifeforms?
Just access one of the wallets above and... your first Atom is FREE!
Still confused about how to start?
Take a look at the Quick Start Guide!